TGF will be hosting a free to enter NFL Confidence Pool contest. All that is required to enter is that you have a Min of 250 post at TGF prior to start of contest.
1st Place $500 cash
2nd Place $300 cash
3rd Place $200 cash
NFL Season long contest.
If you want in, please post so in this thread.
Deadline to enter will be August 31st (simply post in thread you want to play)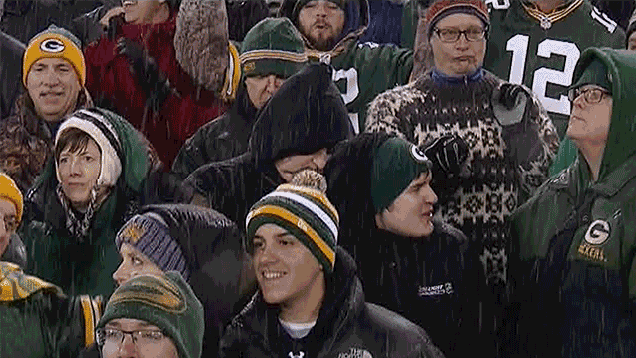 What is an NFL Confidence Pool?
Picks are made "straight up", not using a point spread system.
Each pool member picks every NFL game for the week.
In addition to picking the winning team, members must rank how confident they are that the team they picked will win. The more points assigned to a pick, the more confident they are that team will win.
For each correct pick, they receive the number of points they assigned to that pick.
Standings are calculated for the week and for the year-to-date.
NFL Confidence Pool Samples
The following samples are just a few of the reports you'll see for your pool. Click to view more detailed samples: