The Tree house POT OF GOLD contest.
This Contest is open to all TGF posters.
The contest will feature 7 rungs. Each rung represents climbing the tree house ladder and closer to wining the POT OF GOLD
Each round will have 10 Questions and a Tie Breaker. If after the Tie Breaker there remains a tie the first to enter wins.The winner will receive $100 .
1 Entry per IP or Poster.
The person who wins the most rounds will win the POT OF GOLD in the tree house. $300.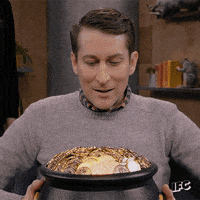 If multiple people are tied for the most Rung wins, there will be a 1 day 10 question contest to establish the winner.
No idea when each rung will happen so you need to be watching this thread at all times.
To enter click on make pics link and enter your selections. 1 Sec late on a Google Doc is a DQ for that rung.
The $1000 is being DONTATED to TGF by a mystery person. And TGF says THANK YOU!!!
All prizes will be paid at conclusion of contest