Welcome to The Gambling Forum
Register now to gain access to all of our features. Once registered and logged in, you will be able to create topics, post replies to existing threads, give reputation to your fellow members, get your own private messenger, post status updates, manage your profile and so much more. This message will be removed once you have signed in.
Login to Account
Create an Account
I got Yanks on tilt
Started by
Wade
,
Sep 16 2018 04:54 PM
#1
Posted 16 September 2018 - 04:54 PM
guy is easily tilted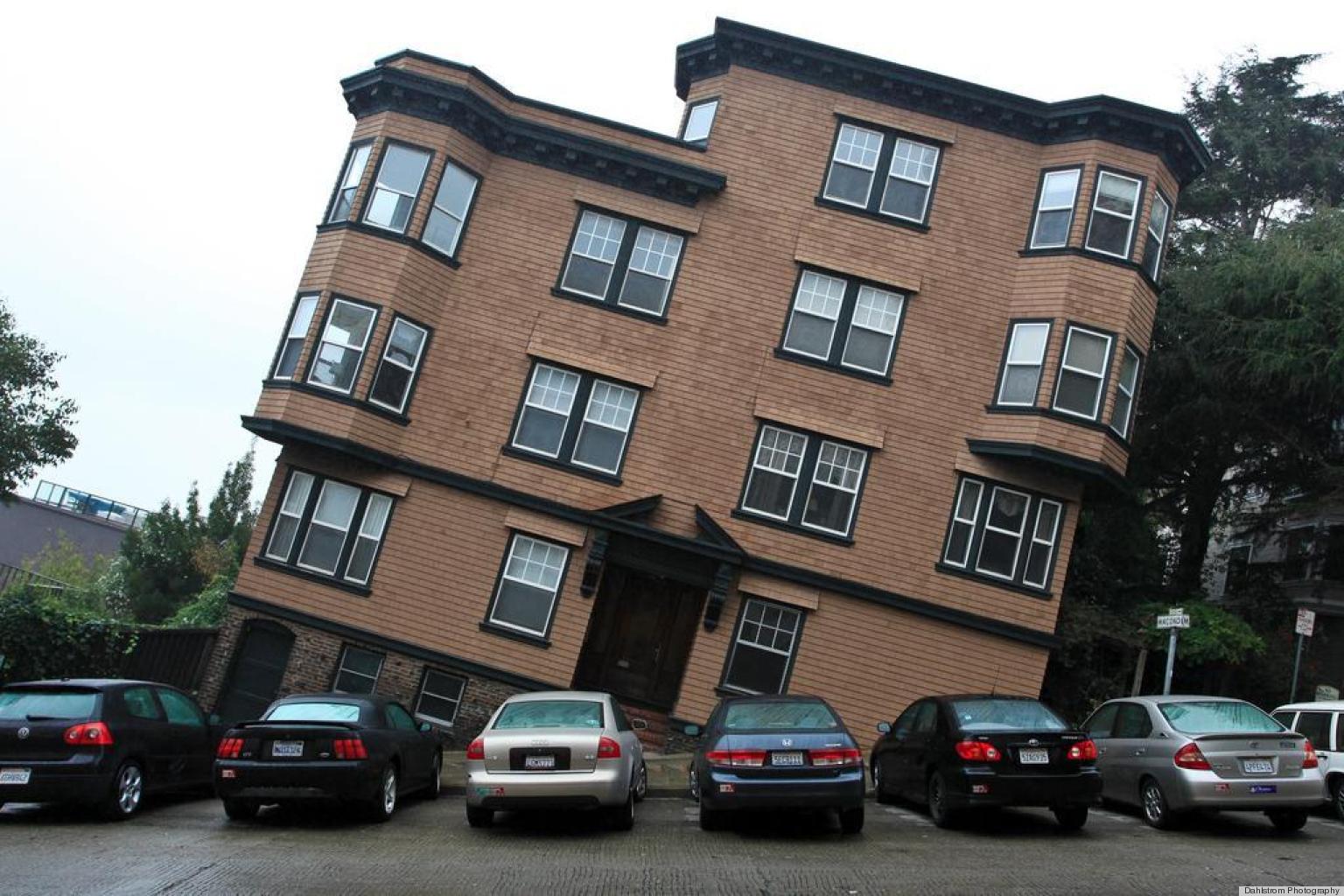 ---
#2
Posted 16 September 2018 - 05:56 PM
Nah you're just a faggot who posts gay porn and starts several threads a day about posters cocks

I got a BJ at Peets coffee restroom before. it was incredible as he swallowed my load and I went on my way with my coffee. Met him as I walked in and we chatted as it was busy.
---
---
0 user(s) are reading this topic
0 members, 0 guests, 0 anonymous users